Coworking
Space
As large corporates and mid-size businesses rethink office space and re-draw up their plans, GINSERV provides them the most ideal option of ready corporate environment like offices in the heart of the city. Easily accessible with convenient travel times for those employees located nearby.
Size: 55,000 sq ft coworking space with ample room for professionals to work and collaborate.
Infrastructure: Plug & play coworking space with high-speed internet connectivity for uninterrupted work.
Cabins: Secured cabins available from 4-seaters to 44-seaters for privacy and security.
Security: 24/7 security and access control systems to ensure the safety of all individuals and businesses.
Meeting spaces: Boardrooms and auditoriums available for meetings, conferences, and presentations.
Flexibility: Short or long-term rentals available to meet the needs of individuals and businesses.
Networking: Opportunities to network and collaborate with like-minded professionals.
Interested in booking a meeting room or event space at GINSERV?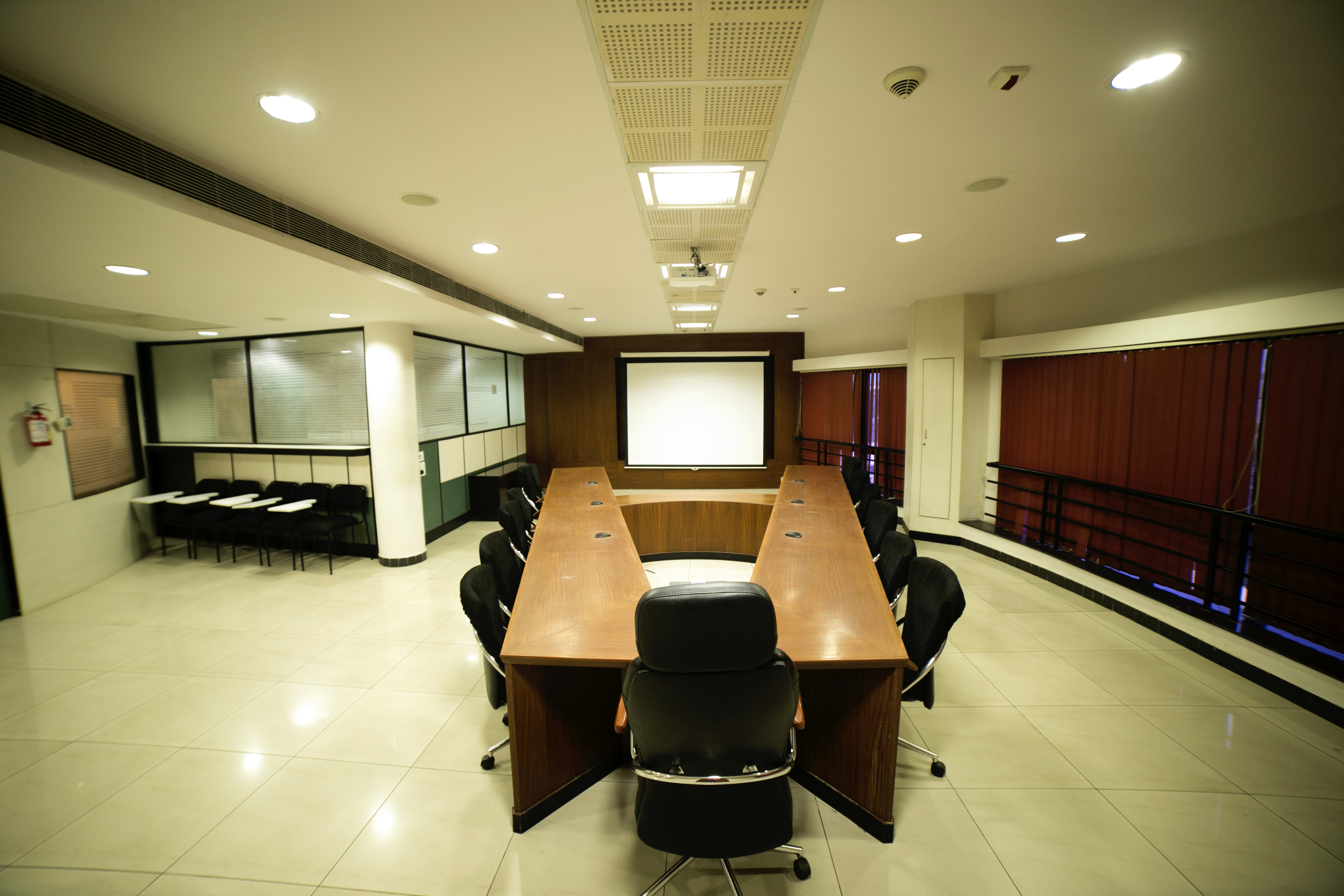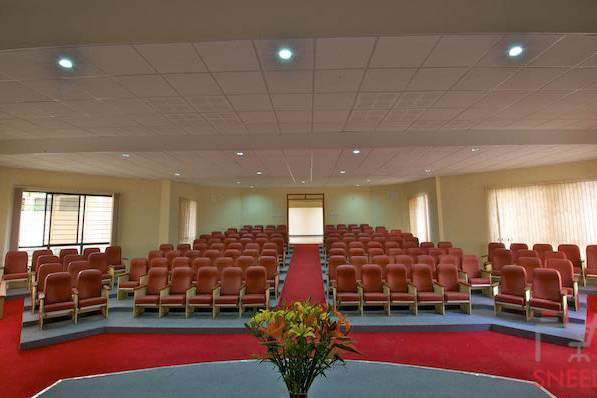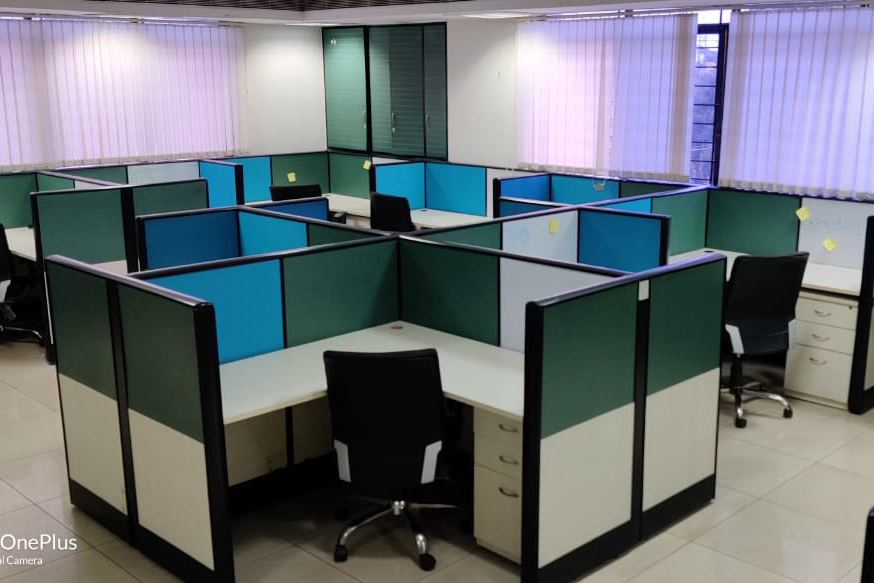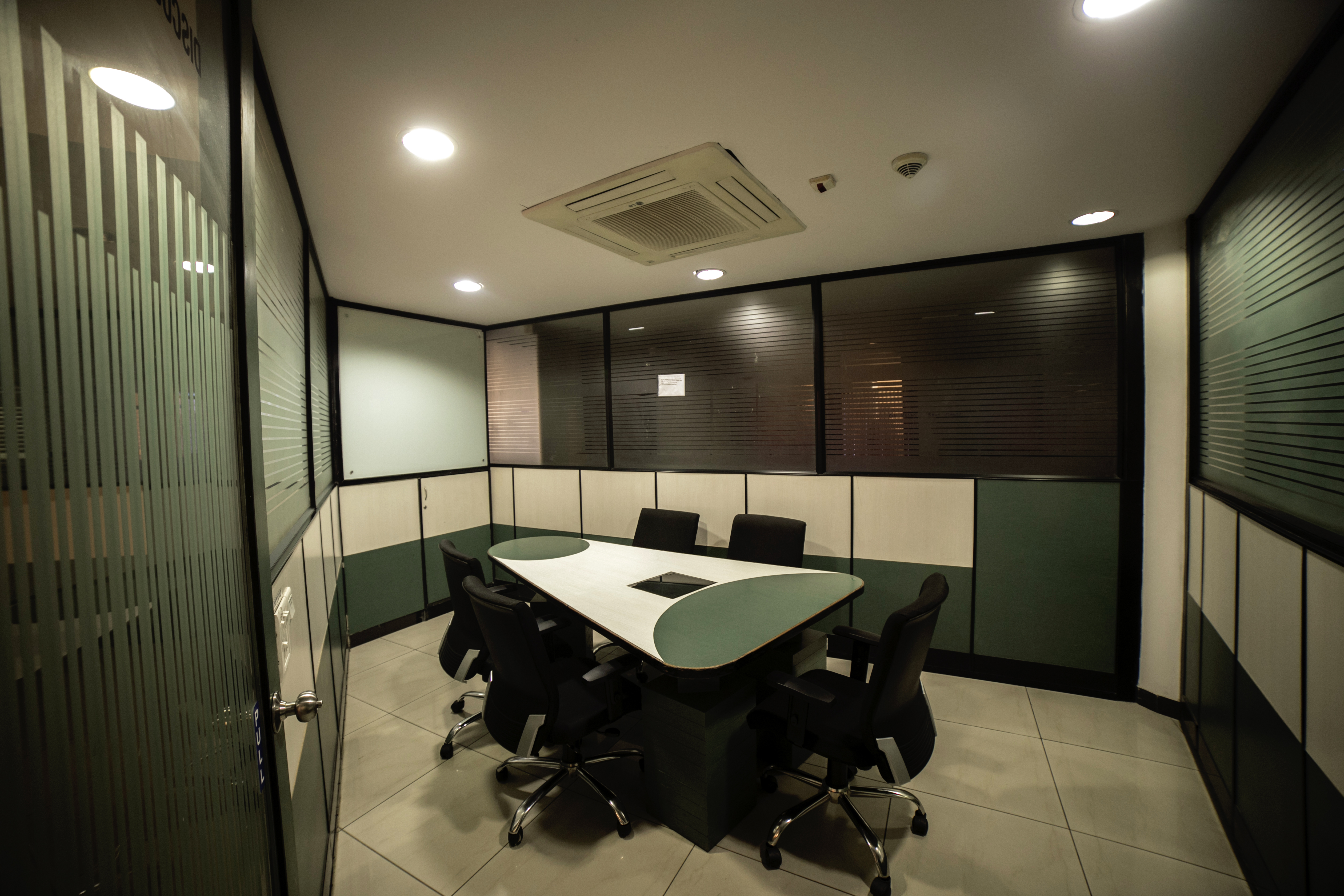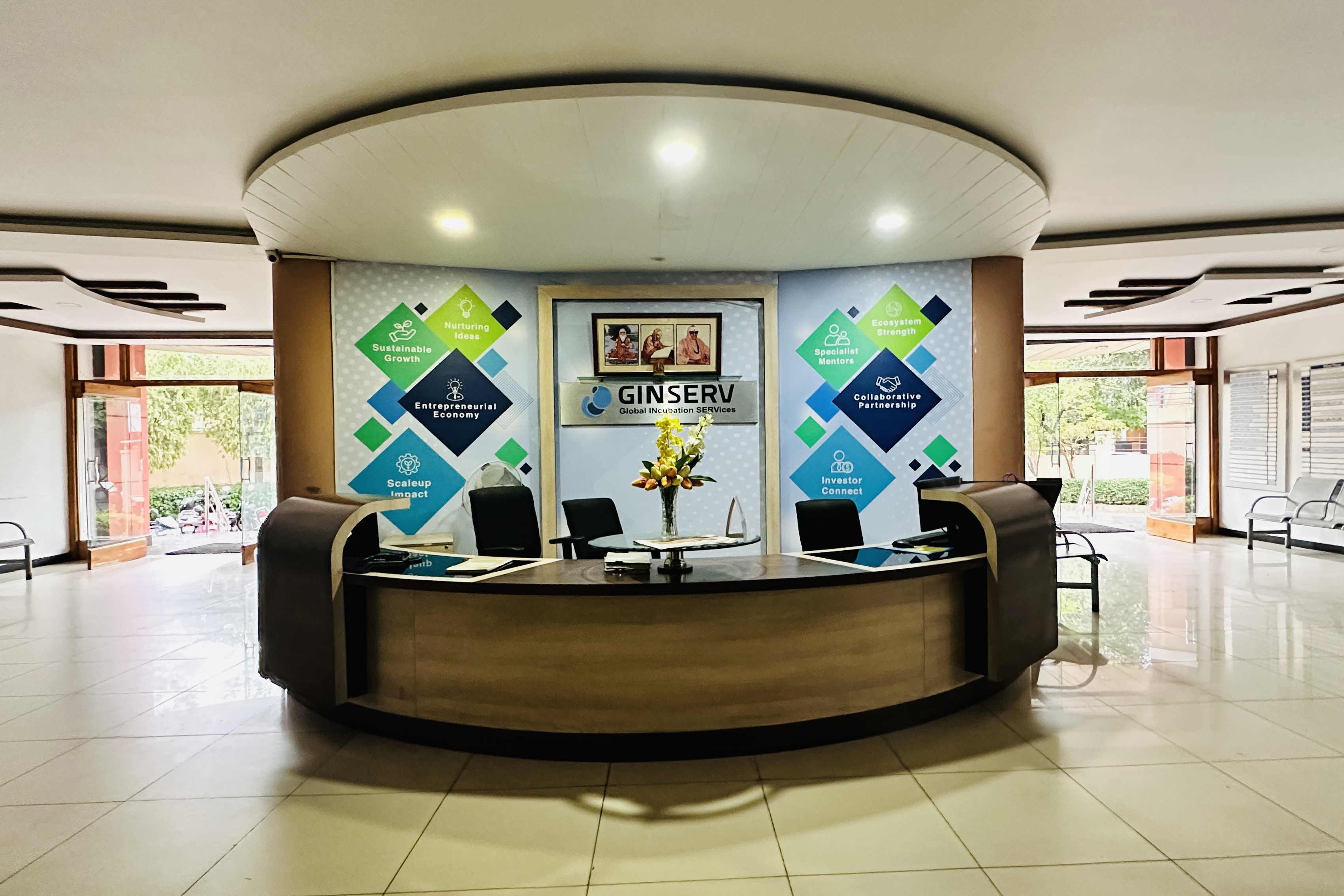 Round the Clock Access to Work

House-Keeping

Auditorium

Parking Space

Office Supplies

High Speed & Secure Internet

Plug & Play and Office Space

Boardrooms and Huddle Rooms

Cafeteria

Secured Campus
Contact Us
We will
be glad

to hear from you!

Global Incubation Services CA Site No 1, HAL 3rd Stage, Behind Hotel Leela Palace, Kodihalli, Bangalore 560 008
©2023. All rights reserved.