Awards and
Recognitions
GINSERV has a rich history of value-driven partnerships that have strengthened the startup ecosystem at every step, by bringing together people, institutions, and government.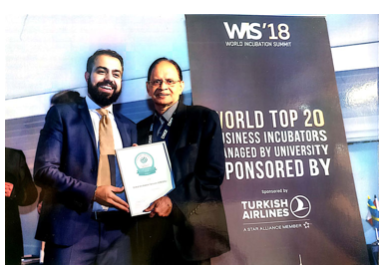 WIS 2018 Award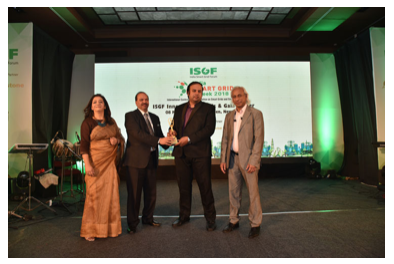 ISGF Diamond Award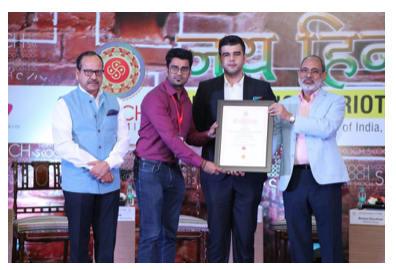 SKOTCH Award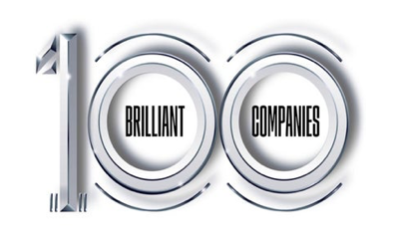 100 Brilliant Companies

Global Incubation Services CA Site No 1, HAL 3rd Stage, Behind Hotel Leela Palace, Kodihalli, Bangalore 560 008
©2023. All rights reserved.