GINSERV nurtures
Inspiring
Entrepreneurs

to Innovated

Helping you maximize growth through strategy, network, and access to world-class amenities.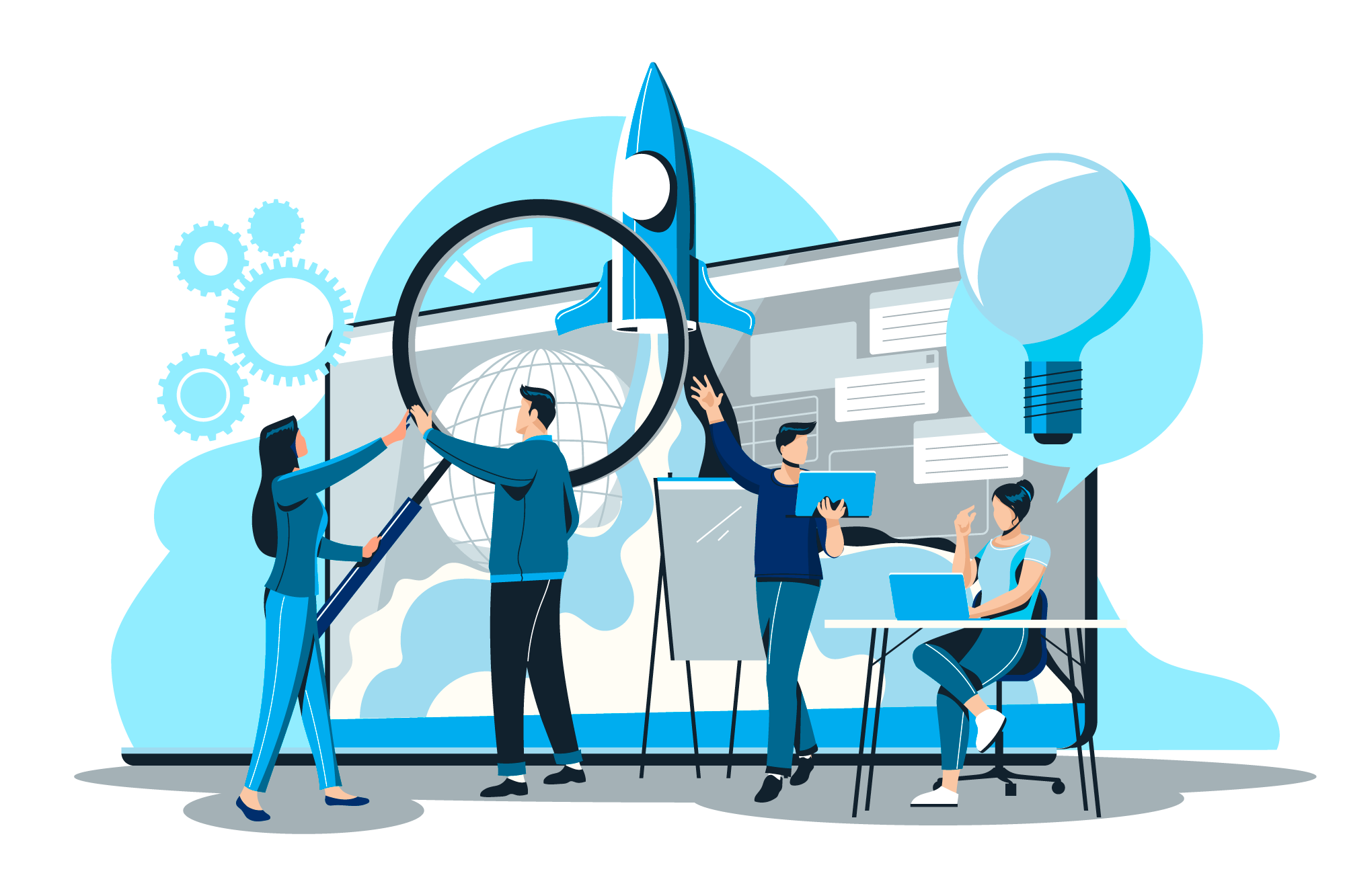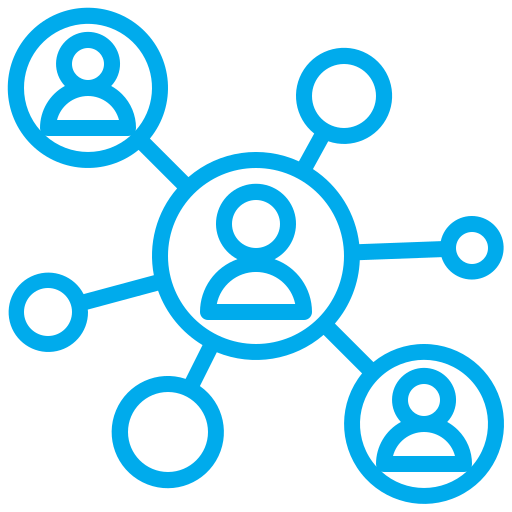 65
+
Startup Vibrant Community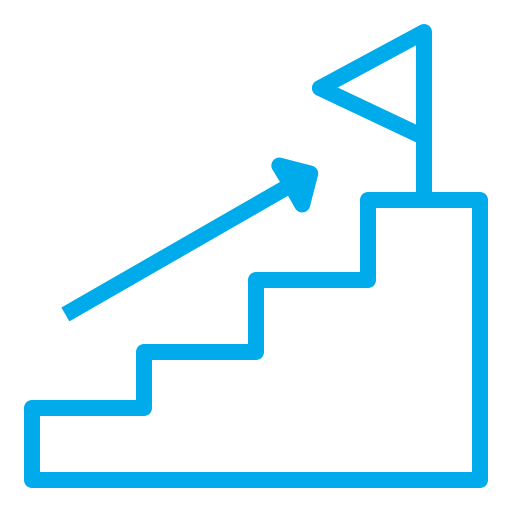 55
+
Startups Successfully scaled up by over 200%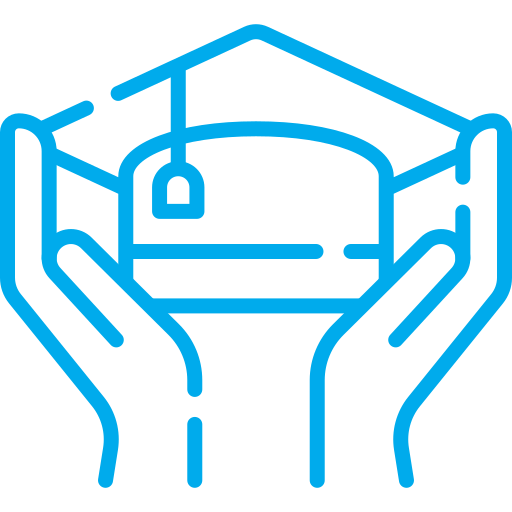 200
+
Graduated Companies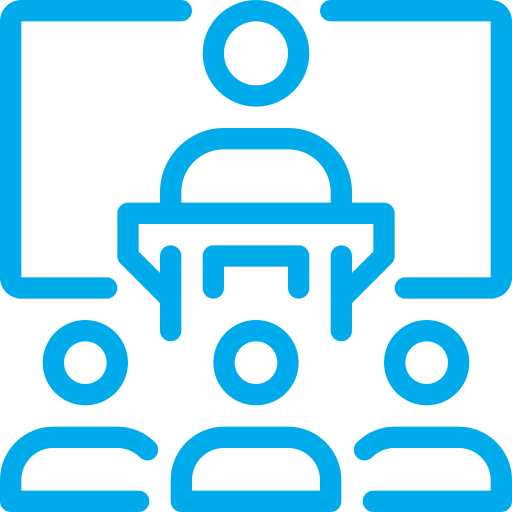 660
+
Startup Events to facilitate networking b/w startups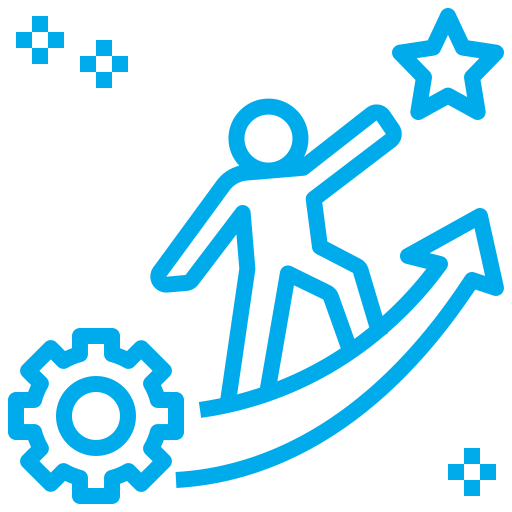 50
+
Industry Experts across India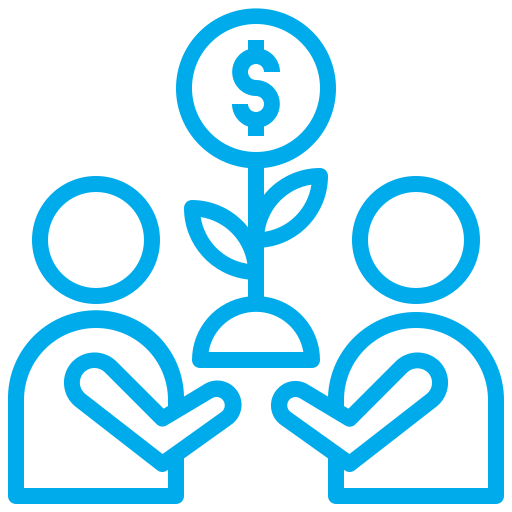 30
+
Investors and Partners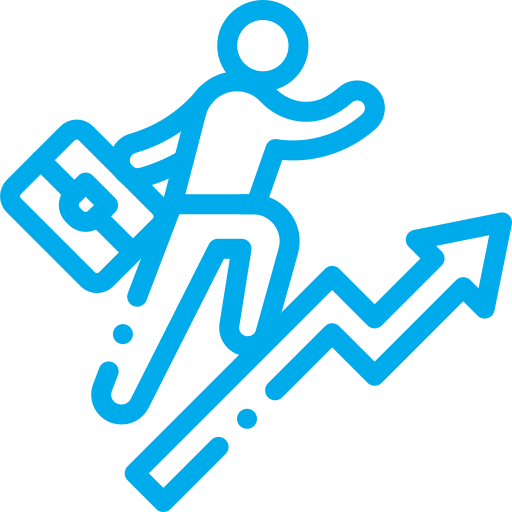 5000
+
Jobs Generated by Startups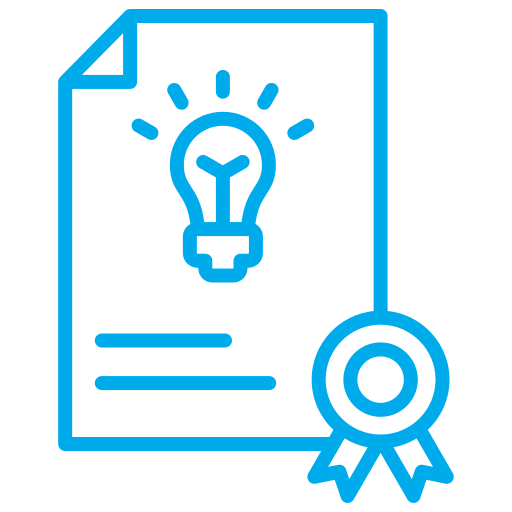 35
+
Patents Filed by Startups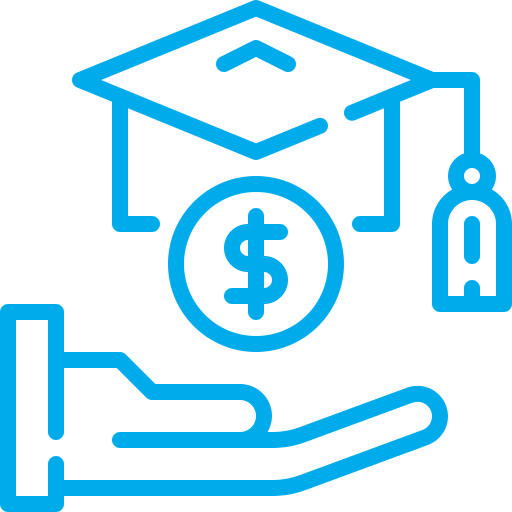 Our
Programs
Thoughtfully designed programs to help every aspect of your Start-up. We have something for every stage of entrepreneurship. Expert mentors, right connections and funding support is available through our programs with predesigned and tested models of execution helping you achieve the right milestones throughout your journey.
Pre Incubation Programs

Turn your Idea into a Startup, taking it from a Ideation to a Proof-of-Concept, and ultimately to Prototyping.

Know More

Incubation Programs

Take your Prototype to a Market-ready stage, getting your first customers while learning and rightly upgrading your offerings.

Know More

Acceleration Programs

Scale your startup, increase market penetration, and increase revenue, get your startup ready for traction and marketing with scale.

Know More
Co-working

Spaced

World Class amenities with fully furnished office spaces including Cubicles, Meeting Rooms, Discussion Spaces, Cafeteria and much more.

Know More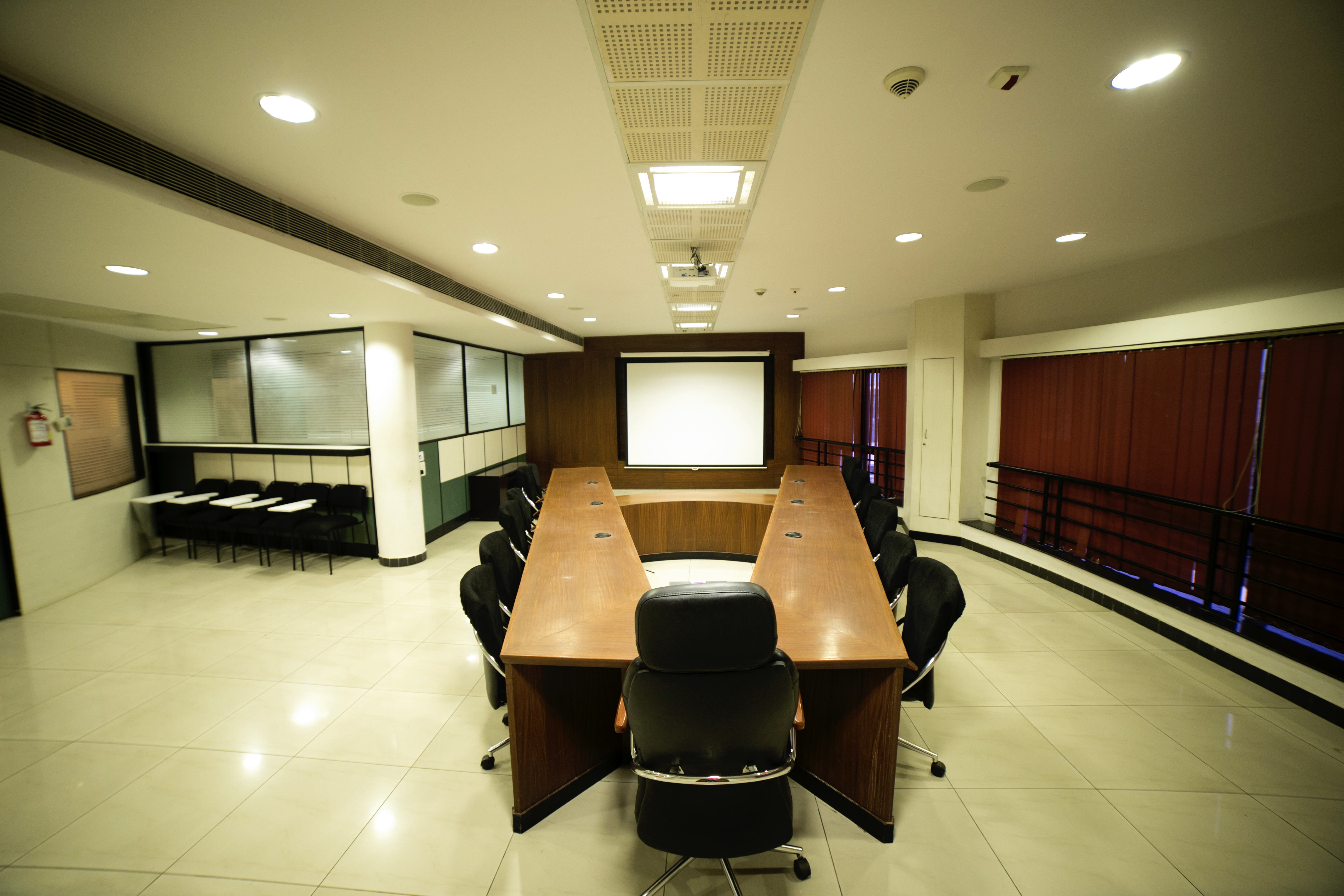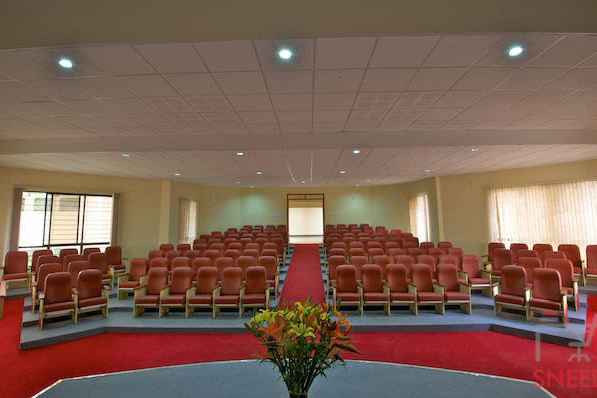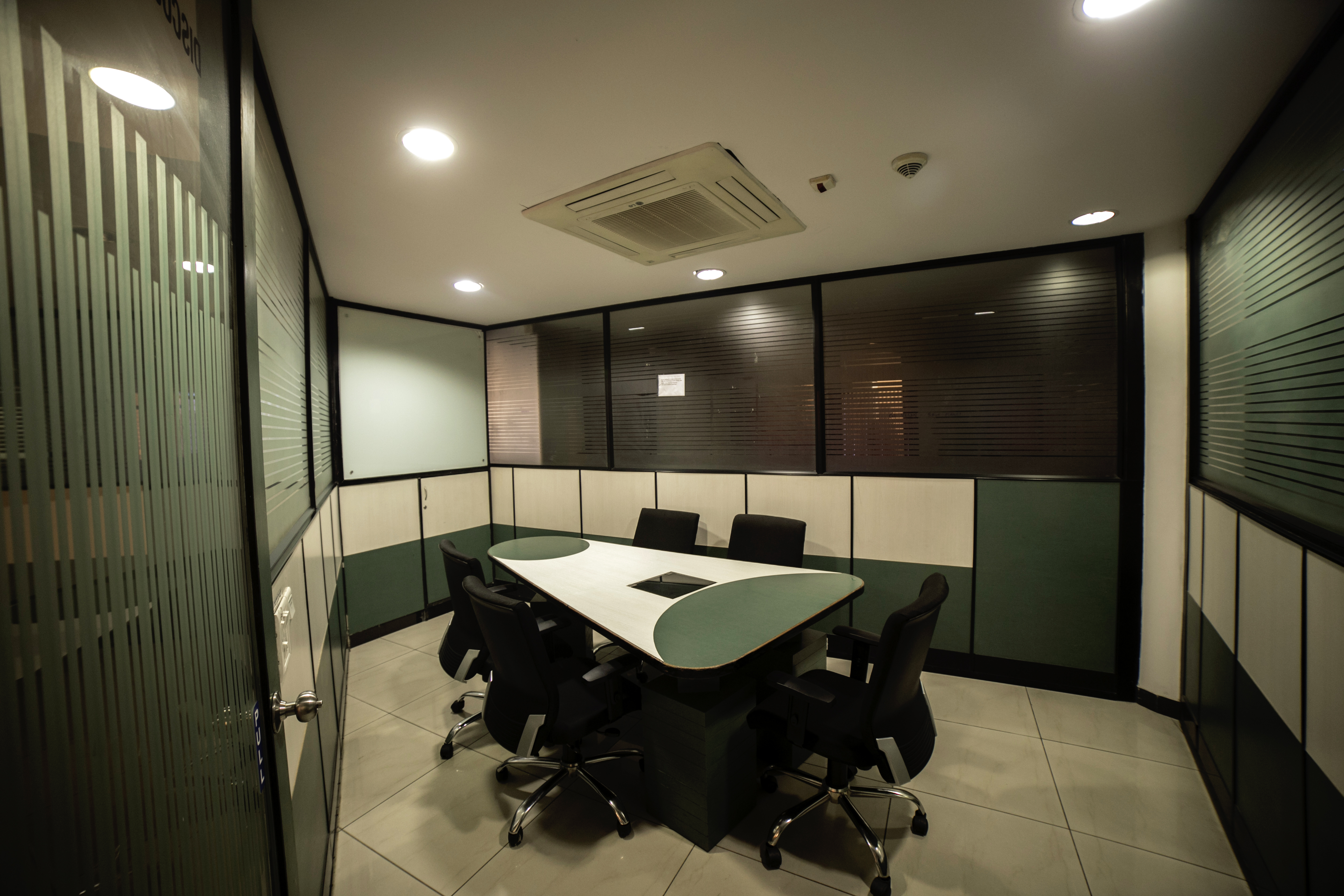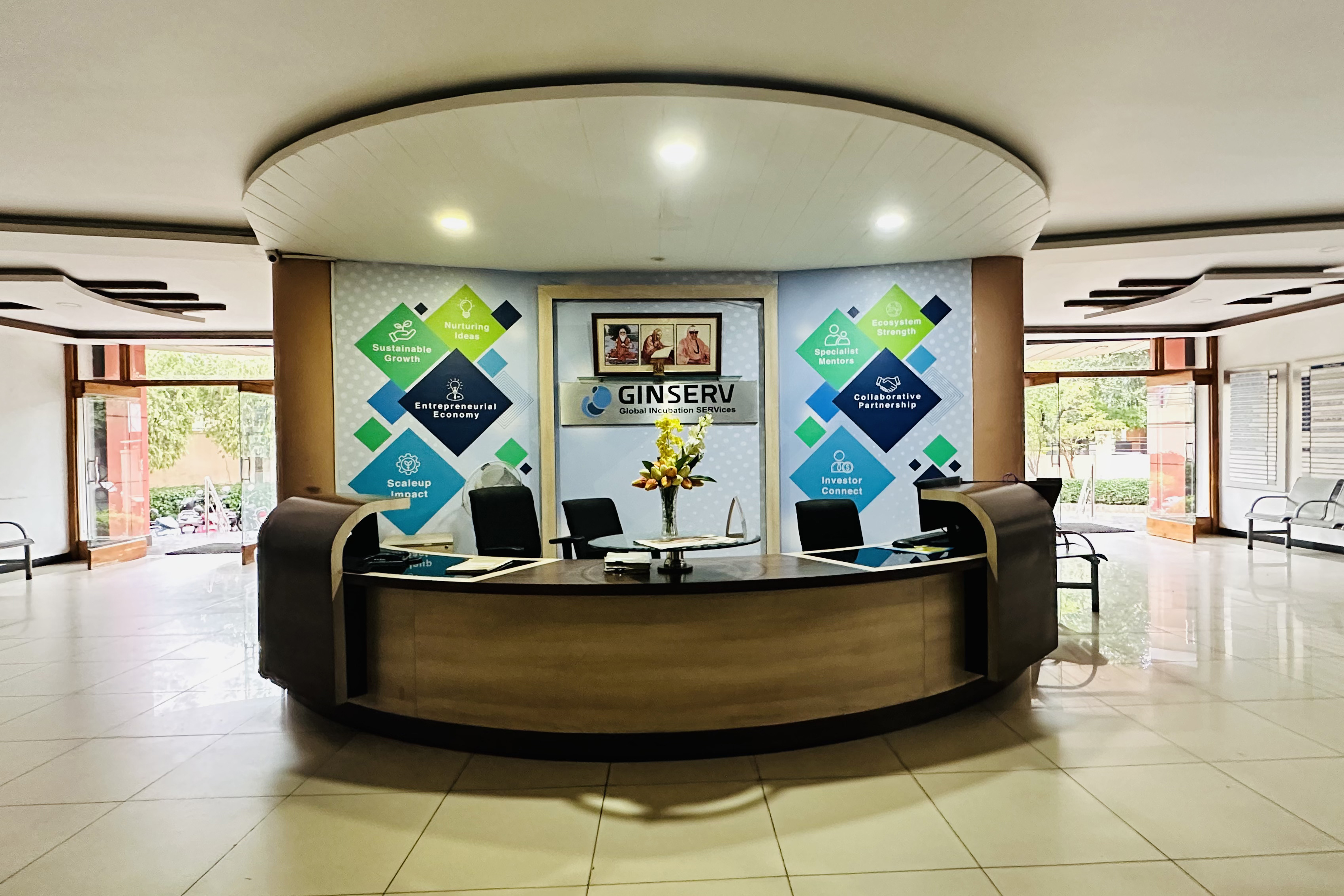 Our
Services
Catering to every needs of a business from a startup ideation to growth stage to large corporation, GINSERV has everything covered.
Funding Support

Get selected for funding under various schemes to grow your startup. Financial assistance to startups from Proof-of-Concept to Commercialization.

Know More

Expert Mentorship

Curated Mentors selected from across various industries and sectors providing necessary guidance you and your startup to achieve success

Know More

Access to Network

Get access to institutional investors and angel investors across industries. We also have CAs, Business lawyers and startup consultants.

Know More
Welcome to GINSERV
GINSERV has been a part of many success stories of Tech- Start-ups in the last decade. With access to hundreds of alumni, mentors and subject matter experts across domains, the most conducive start-up community environment, and out of the box programs are some of the reasons why innovation thrives here. DST supported seed fund and a rich panel of angel investors make it the best place to incubate and accelerate a tech startup.
Know More
Skotch Award Order-Of-Merit 2019.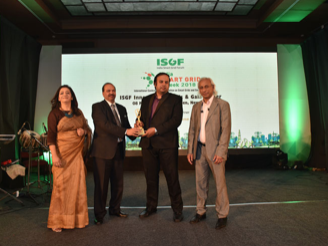 Diamond Award for Smart Incubator of the year at the ISGF Innovation Awards-2018.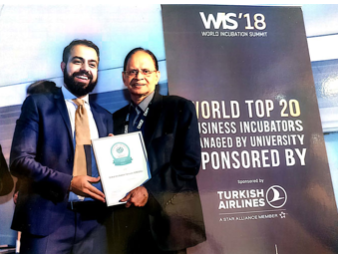 GINSERV recognized as the World Top Business Incubator - UBI Global 2017.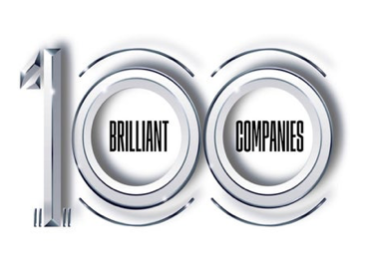 GINSERV Ranked 7th in the list of 100 Brilliant Startup Incubators in India.
Reach Out To Us!
We We will be glad to hear from you
Address
Global Incubation Services CA Site No 1, HAL 3rd Stage, Behind Hotel Leela Palace, Kodihalli, Bangalore 560 008

Global Incubation Services
CA Site No 1, HAL 3rd Stage, Behind Hotel Leela Palace, Kodihalli, Bangalore 560 008
© 2023. All rights reserved.